a proven way of directing your mind away from anxiety, stress and pressure.
whether you're looking for a fun fidget to keep you focused as you work or a fun way to free yourself from overwhelming situations.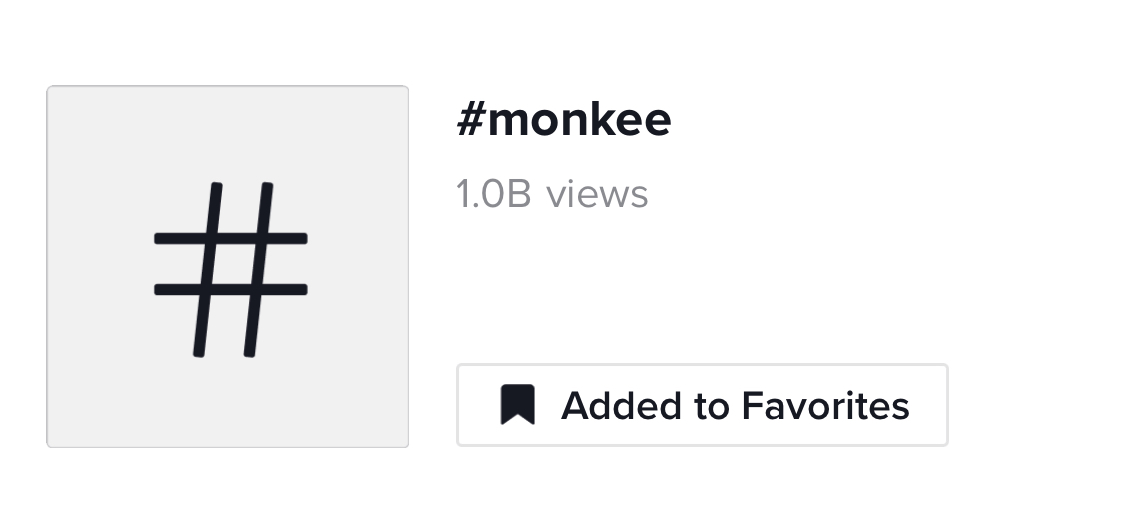 the monkee is the STRETCHIEST, most compressible & utterly squishy toy you will EVER lay your hands on.
we use ultra expandable elastic material allowing you to streeeetch & mold the monkee into ANY shape
easily replaces hours of boredom

ultra-durable so you can play for hours

suitable for all ages to play with & enjoy

decorate & design your space with the monkee
it's simple. there is no one specific way to use the monkee, that's the beauty of it!
you can throw, stretch, squeeze, smash, & mold your monkee into any shape you'd like!
helps reduce stress & anxiety
while
anxiety, stress, and even learning
disorders such as ADHD
can affect the entire
body, they most notably affect the hands and
fingers.
the monkee is a calming mechanism
that
gives people a way to
keep their hands busy &
helps eliminate bad habits
customers have reported that our monkee
helped them curb their undesired habits
of nail
biting, hair pulling, and even phone addictions.
helps manage your emotions
Studies show that when you squeeze a stress
toy, your
nerves & muscles stimulate & contract
which makes them stronger.
the strength improves the overall nervous
system, which
reduces essential hormones
and can control your stress levels.
I recently just got the monkee for my little ones and they absolutely love it! it's insane how much time they spend playing with it haha, atleast it keeps them distracted & out my hair
I recently just got the monkee for my little ones and they absolutely love it! it's insane how much time they spend playing with it haha, atleast it keeps them distracted & out my hair
I recently just got the monkee for my little ones and they absolutely love it! it's insane how much time they spend playing with it haha, atleast it keeps them distracted & out my hair
join the monkee family! when you get yours use our hashtag and participate in our trend :)